We develop and customize plugins for Oracle Application Express (APEX). Our plugins can help you to increase reusability and enhance the application experience.
Design
Compatible to Universal theme.
Documentation
Our documentation holds everything you need to implement. 
We'll Show You How It's Done
We are specialized in developing and offering innovative plugin solutions for the APEX platform. Our team of experienced developers is dedicated to providing high-quality, user-friendly plugins that enhance the functionality and capabilities of APEX applications. Whether you need a plugin for data visualization, file management, or any other specific task, we have the expertise and resources to deliver a solution that meets your needs. With a focus on customer satisfaction and continuous improvement, Our APEX team is committed to helping businesses and organizations streamline their operations and achieve their goals through the power of APEX technology.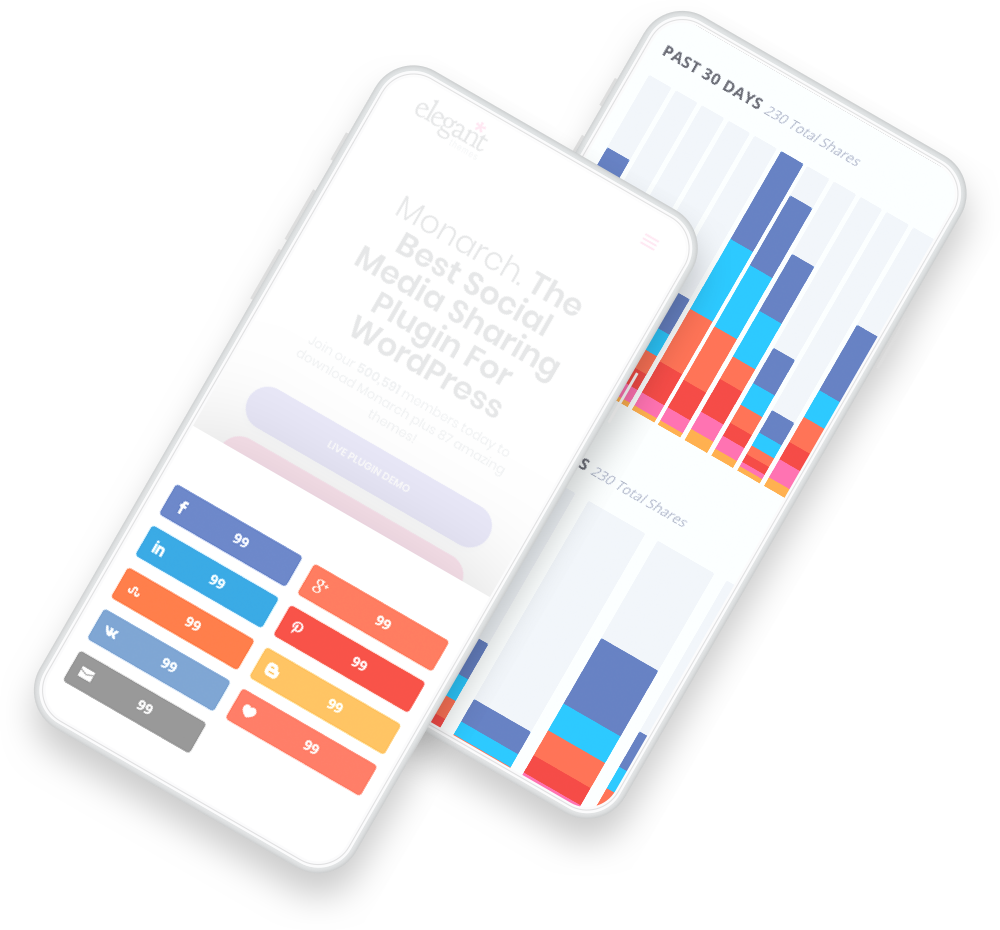 We Make it Easy to Connect With APEX Applications